Welcome to the Caribbean Curse Wiki
Edit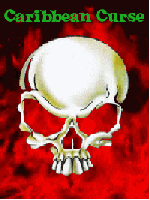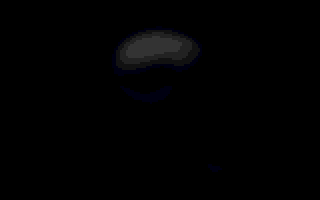 Caribbean Curse;

The Players, The Legends, THE GUILD!
Come on board for the ride, enjoy the EPIC Battles both on land and at sea;
Challenge and DEFEAT the meanest and nastiest Bosses in the Caribbean including: General Darkhart, Tomas Blanco, Jacques le Blanc and Foulberto Smasho.




Caribbean Curse : Chain of Command
Edit
Our Officers and where they stand in the Chain of Command...Edit
Founder and Guild Master : Kriss Wild Wolf


Assistant Guild Master : Geoffrey Cannonmenace
Assistant Guild Master : Cursed Charlie
Quartermaster : VACANT
First Mate : Eric Ironhound
Second Mate : VACANT
Boatswain / Bo'Sun : VACANT
Navigator : VACANT
Master Gunner : VACANT
Master of Ceremonies : VACANT

Second Class OfficersEdit
Chris Darkbones Level 50
Chris Darkbones Level 14
Constance Blastwrecker
Destiny Bladecloud
Gary Cursebreaker
Lady Corrina
Long-Toe Joe
Malum Intra
Pearly Joan
Raven Moonrage
Sarah Darkmonger Level 20
Yellowbeard
Caribbean Curse : Important Pages
Edit
Latest activity
Edit
Talk:Caribbean Curse Roster
new comment by Kriss Man1

| | |
| --- | --- |
| Comment: | Ahoy! I know it's a longshot, but I figured I'd at least try and reach out again for all those scallywags and scoundrels who once made Caribbean... |

Caribbean Curse ; tLoPO
comment by A FANDOM user

| | |
| --- | --- |
| | G'day, With the fanmade version of Pirates of the Caribbean Online kinda plodding away in Beta, Sarah and I have been making a little bit...  |

Caribbaen Curse : tLoPO
comment by A FANDOM user

| | |
| --- | --- |
| | G'day Joe, Just figured I'd touch back again, cast the net so to speak...  Sarah and I have been playing a spot of Pirates Online (...  |
Community content is available under
CC-BY-SA
unless otherwise noted.